Christmas Day is one of the best days of the year, but it's also one of the busiest. You open gifts, delight in the seasonal good treats, catch up with friends and family– it's all wonderful, but by the evening of Christmas Day, you might feel you need a minute to yourself. Below are three great ideas to help soothe you on Christmas evening, and get you right back in the mood for more festive fun.
Yoga
There's never a bad time to practice yoga, even if you're a beginner. Take a few minutes by yourself to work through a simple routine; YouTube is a great source of clear, easy to follow videos. This gives you a little precious time to relax and centre yourself before heading back to the fun.
Strike a pose
A power pose, that is. Excuse yourself from the festivities and go and stand upright, reaching your arms into the air as if celebrating a famous victory. Research has suggested power poses such as this can reduce stress and increase your happiness, so it's worth trying.
Lie down
The mere act of lying down is often enough to help you relax. Relax every muscle and just let yourself breathe for awhile.
If you want to stay festive while you do any of the above, why not put a seasonal movie similar to this fantasy Christmas movie on in the background?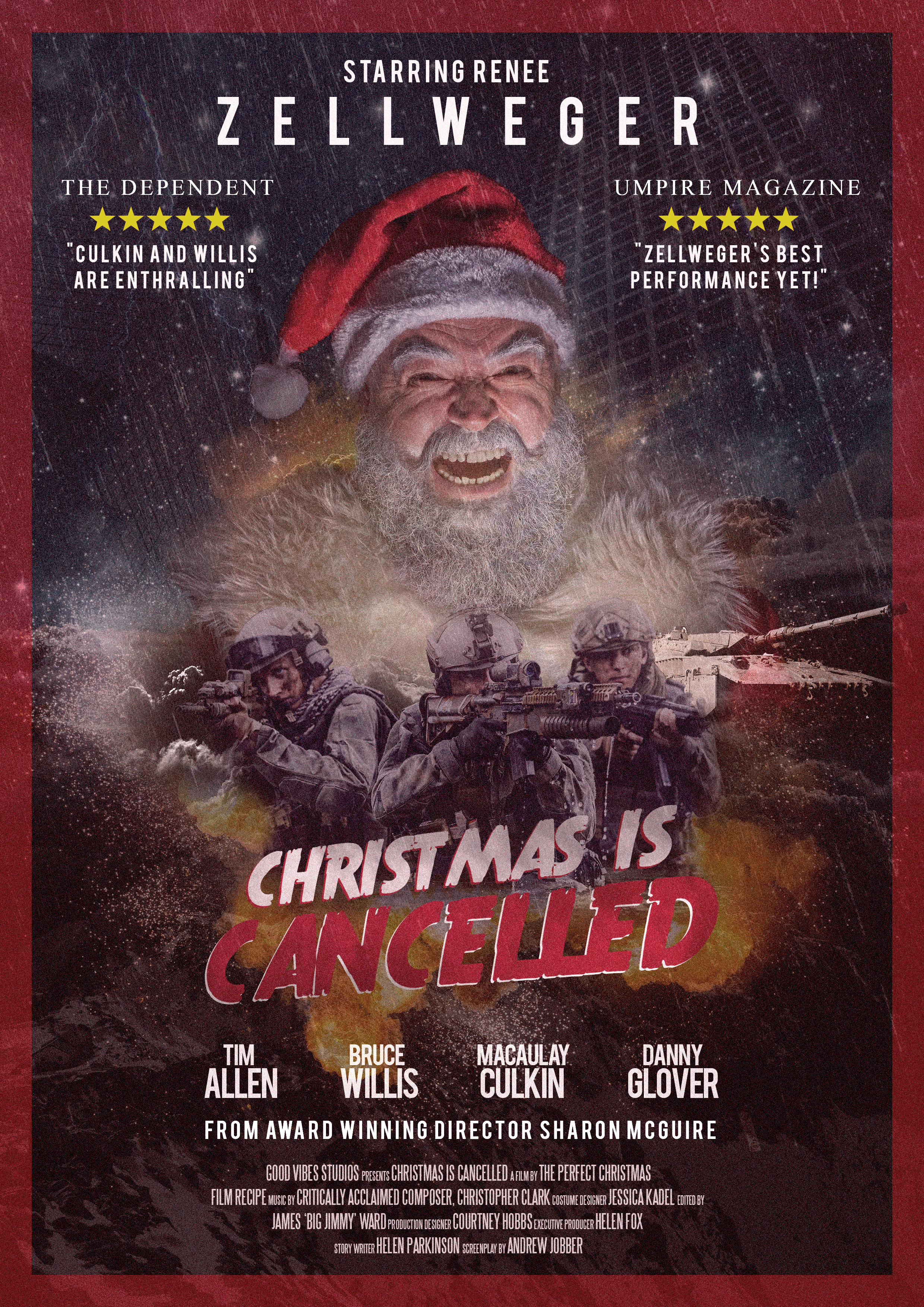 Designed By Sunny